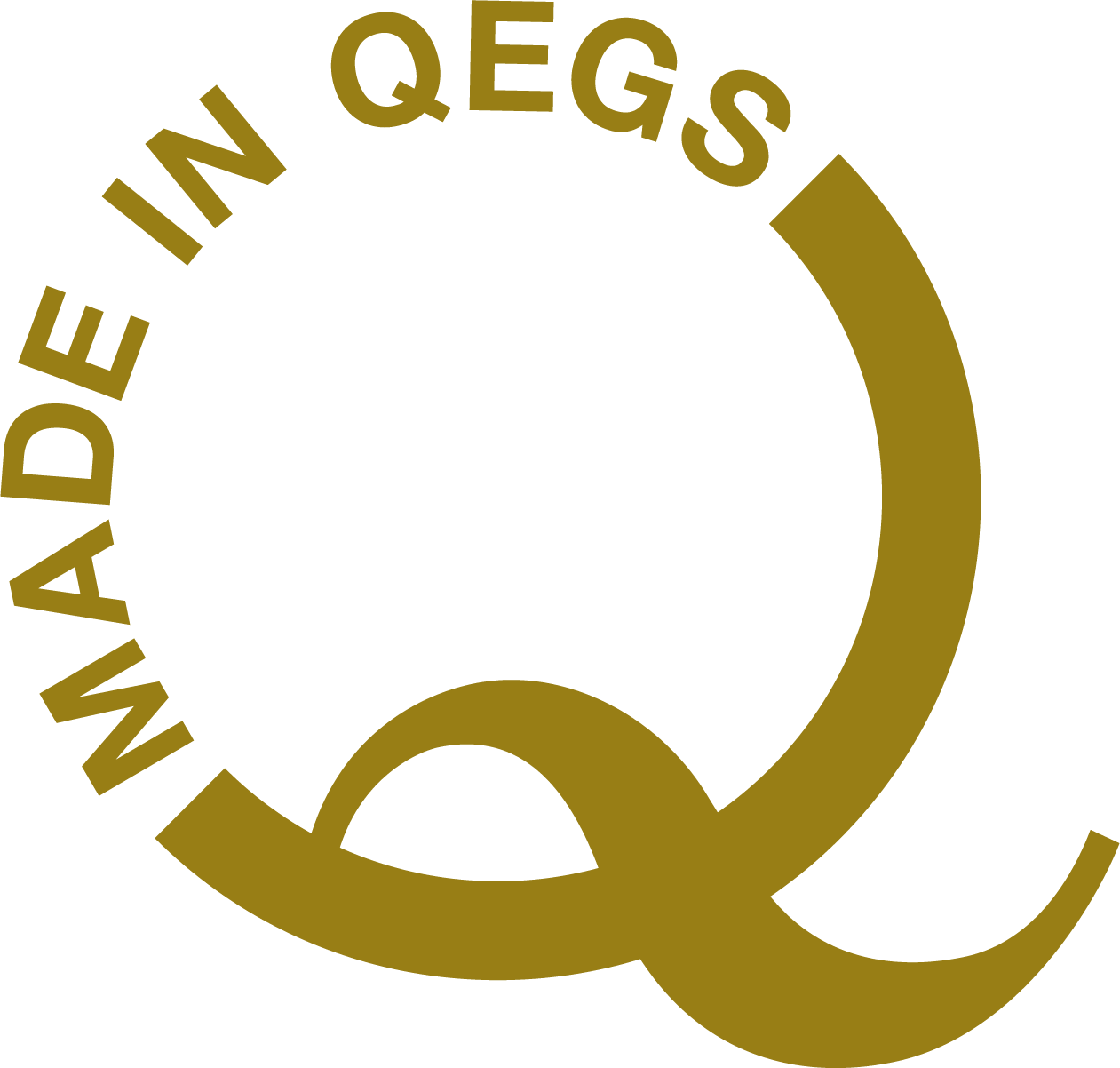 In July 2021, just before term ended, the QEGS careers department launched the #MADEINQEGS MENTORING PROGRAMME.
#MIQ Mentoring Programme matches the expertise, knowledge and experiences of our Old Savilians and parents to current 6th formers who are looking for careers guidance.
We have been overwhelmed at the number of our supporters who have volunteered to give back to School in this way and we know that our boys will benefit enormously from this programme.
Thank you to everyone who has already volunteered. Your support and commitment to these programmes is invaluable. Imparting your knowledge and sharing your individual journeys across all our Giving Back Programmes, helps our boys to see their possibilities as limitless and go out into the world with a 'I can do this' attitude.